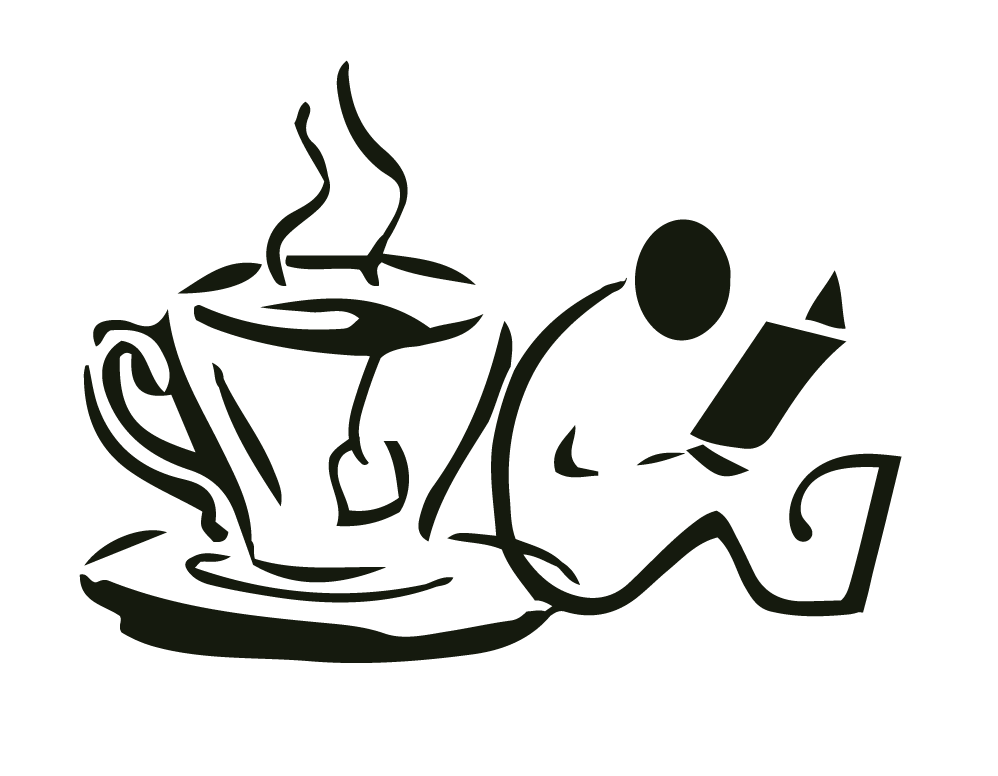 Tales and Tea About Us Page
Tales And Tea-Quality Books, Superior Tea, Unbeatable Service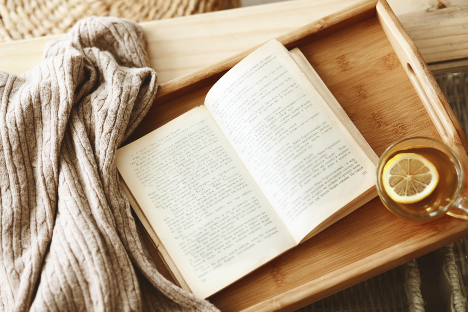 Tales and Tea carries a wide range of high quality, beautifully crafted tea-related gifts and accessories designed to be functional, dependable and stylish. Our wide selection of custom curated books, all hand selected for their quality and uniqueness completes your purchase to give you a reading experience like no other. If you want the best products, the friendliest customer service and a team of professionals dedicated to your online shopping needs, choose Tales and Tea today and experience the difference our quality and value can make for you.
The Tales and Tea Mission
          Headquartered in Atlanta, GA and serving the needs of discerning bibliophiles everywhere, Tales and Tea focuses offering our customers more. More service, more selection and more value with every purchase. At Tales and Tea, we have made it our mission to provide an equitable solution for the high cost of literature and teas in a relaxing, welcoming environment exemplifying excellence.
Our Vision
     Founded in 2007, Tales and Tea is Atlanta's premier online book café. Offering a wide selection of top sellers and those unique, hard to find books you have been searching your local booksellers for, Tales and Tea has created an unparalleled literary experience. From books and media, to the finest imported teas and tea accessories, we are focused on becoming the leading online platform for book lovers from around the world.
     Tales and Tea wants to create a better every-day life for as many people as possible. We can do this by making our online book cafe not only accessible to everyone, but easier for everyone to use. We will be ever diligent in our approach to providing a value-laden service to our customers. From the moment they visit our website and make their first purchase, to the time they receive their order, we want them to be completely satisfied with our service and to relate Tales and Tea with an unmatched online book café experience.
Our Service
     At Tales and Tea, we work hard to earn your business and we take the time to make sure that each and every product we carry offers the best quality and the best value for our customers. Shop with us today and find the latest trends in tea and tea accessories as well as the hottest new releases from the top authors that everyone is talking about. Our quality books, superior tea and unbeatable service has made us the number one online book café in the country and with your support, the world!
Our Founder
     Hi, my name is Terri Belmer and I am the founder of Tales and Tea, the most innovative book café online. I want to take a moment to thank you for visiting us today and for choosing Tales and Tea for your books and tea buying needs. When I founded this company, I had a vision of creating an all-in-one online shop where book lovers and tea aficionados could find their favorite authors and purchase the world's finest teas to complete their reading experience. I am a book lover myself and I read hundreds of books every year. In fact, I am often found in my favorite chair, wrapped up in a good story with a soothing cup of hot tea. If you love books as much as I do, I am sure you will love Tales and Tea!
Why Choose Tales and Tea?
     Why should you trust Tales and Tea for your online tea and book shopping needs? We specialize in sourcing the highest quality products from leading manufacturers around the world. These are manufacturers who share our vision of offering the best possible service along with the lowest everyday prices around. Our main goal is to bring a new beautiful natural twist to timeless books, teas and accessories and to become your one stop online shop. Tales and Tea values our customers and works hard to ensure their complete satisfaction. Before, during and after every sale, we will be there to answer any questions and to provide them with the best experience possible.
5 More Reasons to Shop with Us
     As if you needed any more reasons to shop with the leader in high quality books, teas, gifts and accessories, here are 5 more!
No price surprises- the price you see on our website is the price you pay. Tales and Tea doesn't believe in marking up products so high that they become inaccessible to everyone.
The best products, from our books and media, to our selection of teas, gifts and accessories, every product we carry is the best possible.
Quality support- our friendly, knowledgeable representatives are standing by to assist you and answer your questions.
Your satisfaction is guaranteed- every product, every purchase is guaranteed by us.
Secure checkout- your personal information is safe when you use our secure checkout system.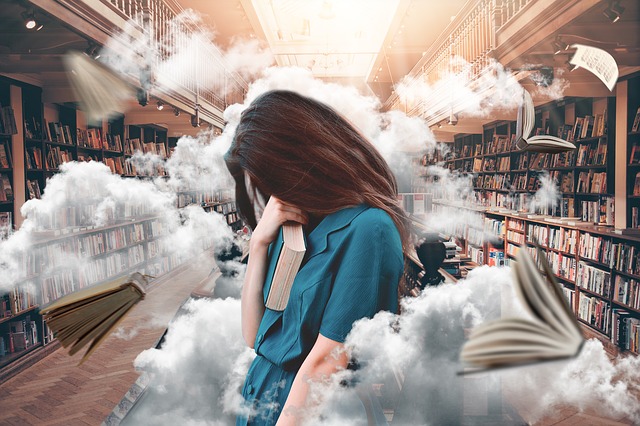 Get Social with Us
     To learn more about Tales and Tea, contact us today and let one of our experienced product specialists assist you and answer any questions you might have about our full line of exclusive products. Be sure to follow us on Facebook and Instagram to become a part of the Tales and Tea online community and be the first to see our newest products and to receive special promotions from us that could save you money on your next purchase.